Houda Hayani Amine, one of the most influential Moroccan decorators and influencers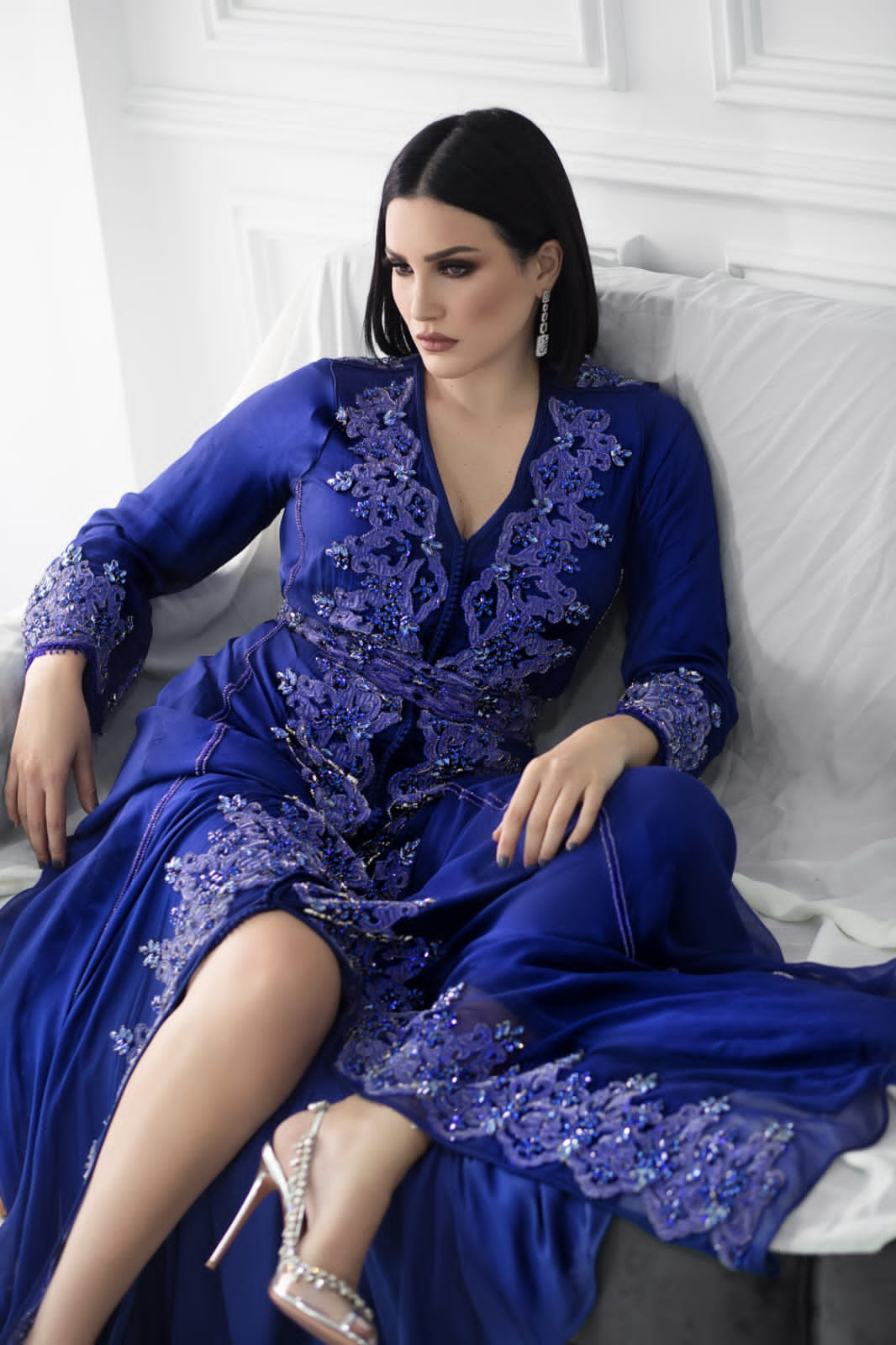 Instagram stars aren't just actors and singers. Some celebrities were born online: digital influencers. They are now recognized in many sectors, and luxury is no exception. Houda Hayani Amine, a renowned Moroccan influencer in the luxury lifestyle, is one of the most influential influencers driving the industry forward.
Influencer marketing has become one of the leading digital marketing strategies for reaching niche audiences. When brands find the right influencer partnerships, they can be like gold dust in terms of building trust and brand authority. With active communities and high engagement rates, influencers are now highly sought after by luxury brands as ambassadors to represent or present their products. Brand scrambling after these new luxury stars who "look like us" and make luxury more accessible. Influencers have the ability, through their content, to connect their loyal followers to a brand. If properly targeted, influencer marketing can help increase brand awareness and recognition. Working with influencers can also provide great ROI by generating sales.
Narrowing down the list of most influential luxury lifestyle influencers is not at all an easy task due to the very increasing rate of influencers in the niche. But when it comes to luxury Moroccan lifestyle influencers, Houda Hayani Amine's name comes up spontaneously.
Houda Hayani Amine is known to be one of the best interior designers in Morocco. After graduating from university with the highest grade (90/100), Houda began her journey as an interior designer and appeared on numerous television shows specializing in her field.
Later, Houda's passion and love for the luxury lifestyle drove her to delve into the world of influencing. Billions of people turn to social media for news, recommendations and entertainment, in turn Houda has gained over 376,000 followers, from all over the world, who have been highly engaged and influenced by his Instagram content.
Houda Hayani Amine Instagram personifies the lofty and extravagant lifestyle that luxury represents. It's all about creativity, sophistication and wanderlust. She uses to keep her Instagram feed full of her eye-catching and amazing photos of her daily life and styles. To follow and discover his eye-catching content, you can simply scroll through his Instagram account "houdahayaniamine" https://instagram.com/houdahayaniaminefollow it, and you will certainly be fascinated to the fullest.
Media Contact
Company Name: KOSAWADA AGENCY
Contact person: Jinan Fahes
E-mail: Send an email
Call: 0097470715766
Country: United States
Website: www.kosawadapanel.com