Interior Concepts offers attractive furniture interior designs in Denver, CO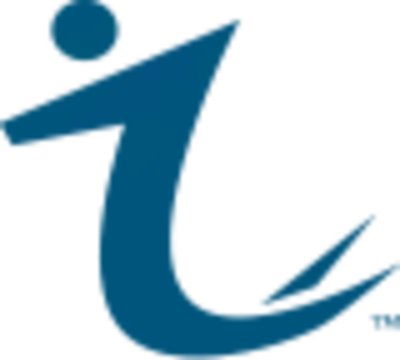 Denver, CO – Interior Concepts is unique in the way it creates stunning office furnishing solutions that are specific to each client's needs. Given its wide range of products, the company can serve any project, budget or style preference. Interior Concepts sells quality products designed to enhance every aspect of the office environment. Additionally, they are a pioneer in the furniture industry, offering a more complete range of furniture products and creative and intuitive eco-friendly furniture designs.
The company is committed to serving its customers and aims to provide the high level of personalized service that customers expect and deserve. They work closely with their customers throughout the project, from initial design to final product installation, to ensure their customers are part of the entire process. The company is founded on strong and binding Customer Satisfaction Standards, which has allowed them to work primarily on referrals from their past happy and satisfied customers.
Interior Concepts is a company that offers a wide range of flexible, dynamic and ergonomic office and seating systems because they understand customer needs and requirements. They strive to provide solutions to their customers' needs by offering excellent services ranging from furniture installation, new and used furniture sales, space reconfiguration, move management and drawing and design services with reliable general customer service. The company has developed a distribution network that allows it to meet the needs of its customers across the United States and is even able to provide them with multiple options for the installation of their office furniture.
Interior Concepts has focused on its core concepts of customer service, quality, value for money and innovation since its inception. Thanks to these principles, the company has won the trust of its consumers. The company has been selling furniture that is adaptable, dynamic and responsive to changes in the United States and to technology for over a decade. To stay ahead of the competition, the company regularly supplies new, high-tech furniture.
The company continued to follow the need for new ideas and new styles to satisfy customer needs. Having established itself as a leader in the office furniture industry, the company continued to expand its product lines.
Interior Concepts has a project management service that provides customers with a one-stop-shop where they can work with the company to build, manage and design complex office furniture projects. They take care of the entire project to meet the interior design, logistics and installation of office furniture, as well as the design and layout of a client's office space.
Customers who would like to try Interior Concepts office furniture services can visit their website or speak to a customer representative at (303) 377-2336 or contact them by email at [email protected] . The company is located in the Denver metro area.
Media Contact
Company Name
Interior concepts
Name of the contact
Emily Jackson
Call
(303) 377-2336
Country
United States
Website
https://interiorconceptsdenver.com/