Interior Designers Reveal 2 Basic Wall Mistakes Everyone Makes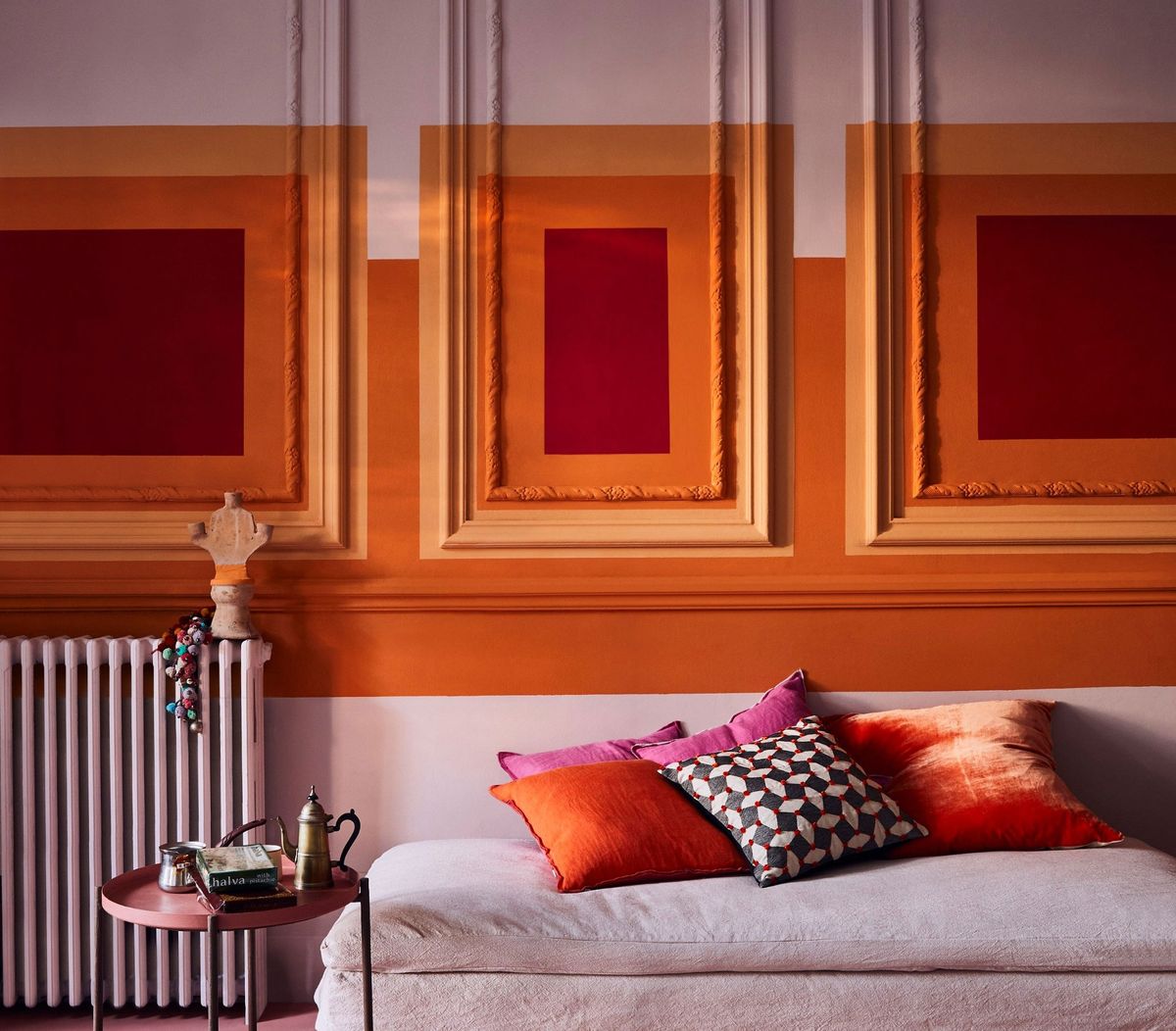 Most modern homes now naturally feature an accent wall or two. What started as a trend has become a permanent fixture, which should in theory guarantee design interest and a talking point among guests.
International designer Laura Hay from LH Decor and Design (opens in a new tab) notes how accent walls are generally a surefire option for adding character to all types of homes: "When you're looking to add visual interest and bring personality to a room, an accent wall is a perfect fun and clever design option."
Kate Davidson, lead designer of Kate + Co Design Inc (opens in a new tab) adds, "Accent walls can still be effective and work well in many interiors today. Although they have certainly moved on since they hit the scene a decade ago. Noting how "spaces need a place for the eye to focus on, and impactful feature walls are important in creating a natural focal area".
However, if your feature wall is drawing (unwanted) conversation, or if it fades into the background of an already vanilla space, you may have made some really basic design mistakes.
Paint won't cut it
Sure, a lick of paint can brighten up a room and we've certainly recreated plenty of wall paint ideas to cut out and define a seating area or WFH space, but it seems feature walls have come such a long way now that their designs need to work harder to stand out and live up to their name.
"It is not enough to paint a feature wall, today the current trend is to add more than just a contrasting color, but also to bring texture." Hay said.
'I like a simple recessed panel or a vertical panel (think bead panel). Alternatively, there are gorgeous wall coverings (think murals and plants). Many options today among porcelains, woods, stone veneers.'
Davidson adds, "Today, creating a feature wall is more about working with cabinetry, adding loads of classic, timeless textural materials like wood and natural stones. Porcelain slabs and Tambour panels have become very popular at the moment.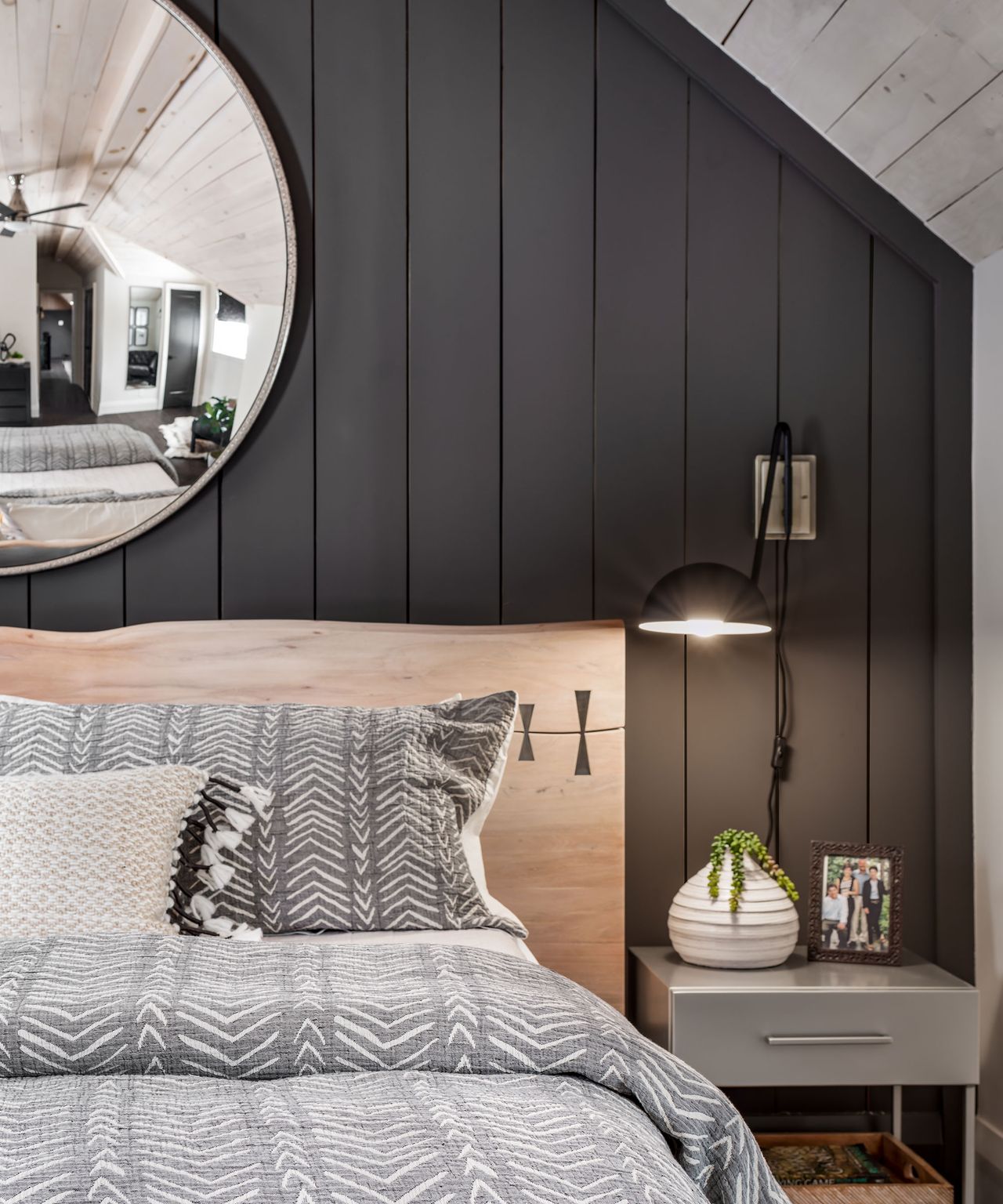 Design essentials for a successful functional wall
So installing wainscoting or another type of wall paneling is a surefire option for success, but Hay continues to say that another common mistake she sees, regardless of material choice, is with color. . Maximalists, on guard:
"Your feature wall should pull a repeating color or detail elsewhere in the space so that the look is overall cohesive." So that's not to say contrasting colors are off limits, but it shouldn't be too eccentric and there should also be some hues in common with the rest of the space.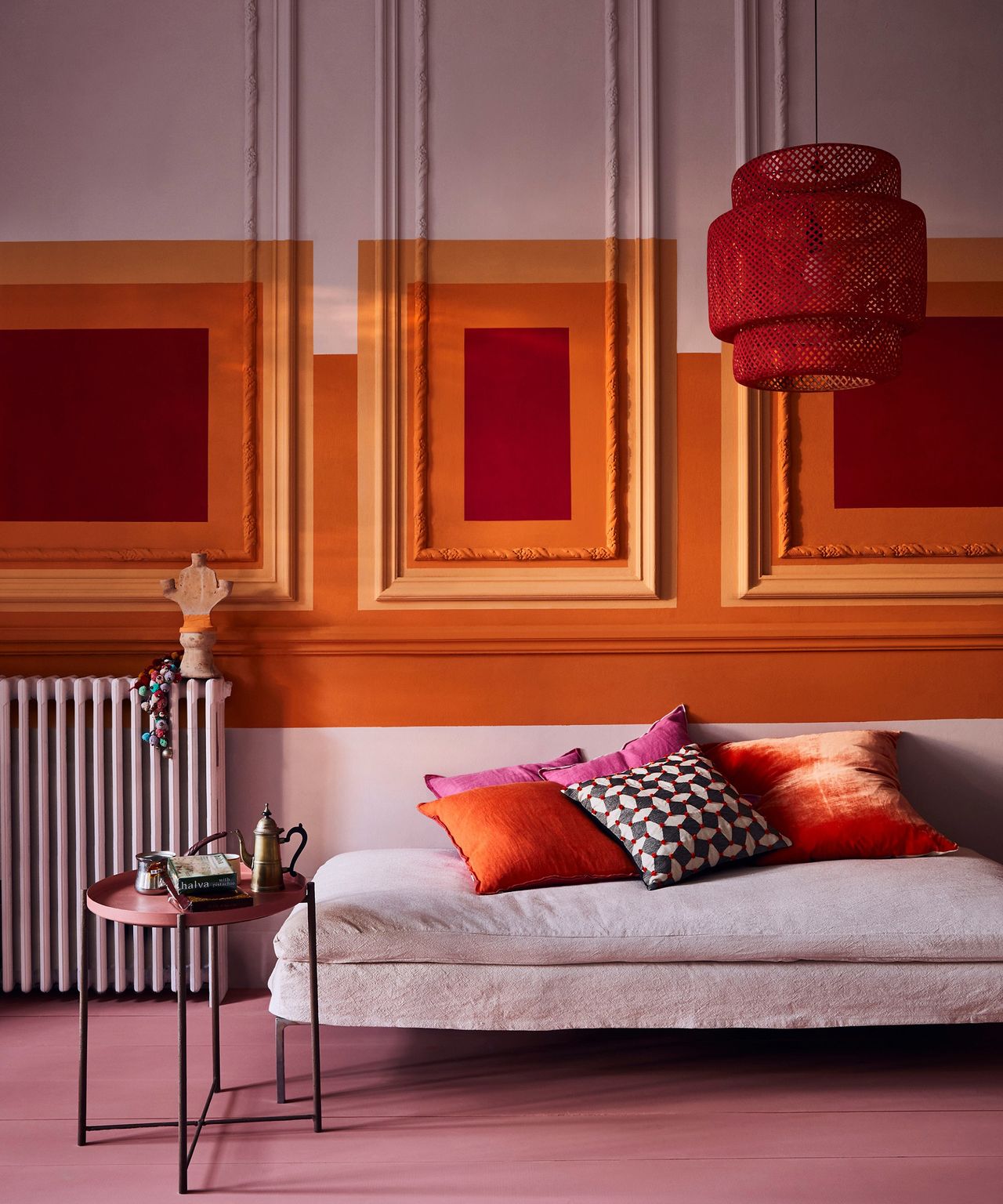 Add depth with wall panels to bring in different materials and nod to existing colors in the room, and you're golden. As with any new decorative addition, placement also matters, especially if you want a balanced living room layout:
"A room usually offers an obvious focal point and here your feature wall should either be the wall that has that focal point (fireplace, TV or bed/headboard for example) OR the exact opposite wall as this will create a sort of visual balance inside the room.' Hay said.
We're also invested in Davidson's best advice: "I like to bring feature wall materials to the ceiling to elevate the height and drama in a space"
Follow in the footsteps of Hay and Davidon, consider using the best wood paint to liven up textured wall panels, and instead of inviting a less than inspiring wall into your home, you're sure to create a design that elevates your space at all levels. .